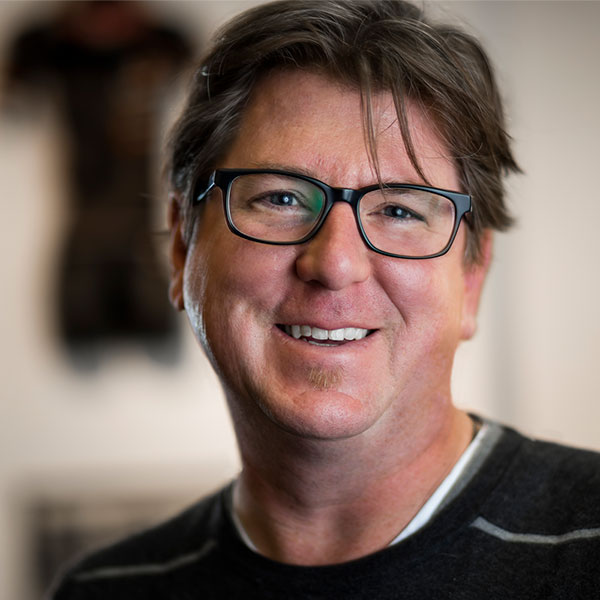 Chris Soden
Chris has a long and varied 25+ year history in the bicycle industry. He has worked his way through almost every position possible, from retail sales to store owner. Although Chris's passion lies in bike fitting and custom bike design and builds, his desire to perfect each fit has led him to work with professional cyclists, Kona qualifiers, and weekend warriors. No matter your skill level, Chris gets to the heart of you and your bicycle so that he can create a seamless harmony for years of enjoyment.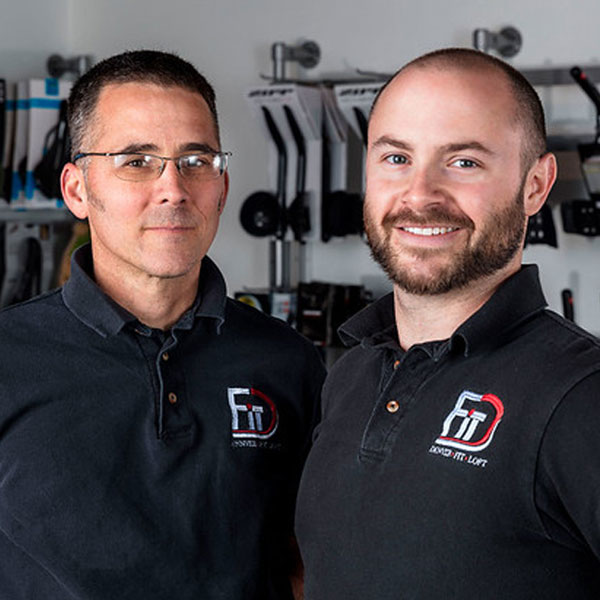 James Sharpe and Brett Lang
James Sharpe and Brett Lang are integral members to the Fit Loft. Whether it be scheduling your fit or managing the installation of critical new parts, or even building that perfect fitting dream bike, these two guys are here every day to help get the job done. Collective they bring over 30 years of bicycle industry experience to our business and you're certain to enjoy interacting with them.