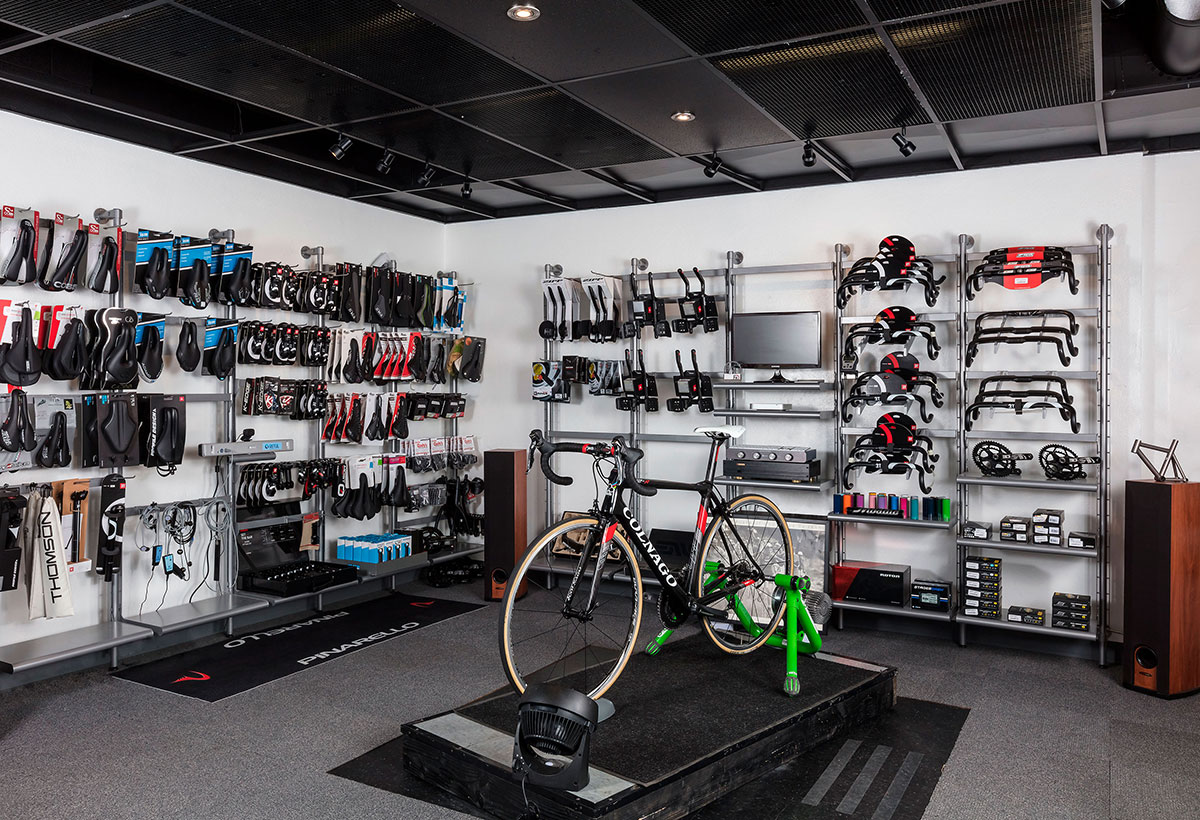 The bicycle fit has become an elemental part of the cycling experience. In order to perform and enjoy your machine to its full capacity, a proper bicycle fit is essential. Whether you ride a fitness, road, triathlon/time trial, or mountain bike, proper positioning is the key to being comfortable and efficient.
At the Denver Fit Loft we believe bicycle fitting is far from an exact science. We do not subscribe to the "one size fits all approach," as every rider, every bike, and every body has an unexplored infinite range of fit possibilities.
Our theory on fitting is that tools such as Retul, CompuTrainer, and Video Analysis are exceptionally beneficial; however, they alone cannot replace years of experience, a well trained eye, acute listening skills, and an understanding of human anatomy and how it relates to the body's interface on the bicycle. At the Denver Fit Loft, we combine modern measuring devices with the skill of knowledgeable fitters to craft a comprehensive and personalized fit experience.
Whether you are a recreational cyclist seeking comfort from occasional numbness, neck, back, shoulder, or saddle pains, or if you are a competitive athlete pursuing a personal best in this year's time trial series or Ironman event, we will guide you to your proper bicycle fit.