The Denver Fit Loft is an independent fitting studio with a brand neutral approach to fitting and selling bicycles. This makes us completely unique and gives us the ability to help you find not only a proper bicycle fit but also the most ideal bicycle for your type of riding. We can fit your current bicycle, offer expertise about your next bicycle, or customize, tailor, and build your dream bike.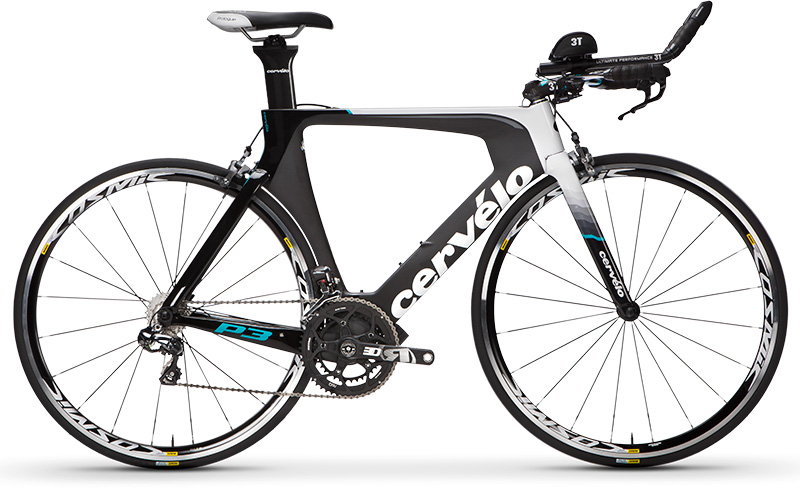 Cervélo
At Cervélo, it's all about building better bikes. They are the world's largest manufacturer of time trial and triathlon bikes, and they are by far the most popular bicycles at Ironman and time trial events for athletes of all levels.
Whether ridden by professional triathletes on the Queen K or by everyday cyclists on local bike paths, Cervélo triathlon/time trial and road bicycles have revolutionized the industry through their advanced aerodynamics engineering and their attention to strength standards. The results speak for themselves: Cervélo triathlon/TT bicycles have won more pro races than any other and the P3 is the winningest triathlon bike model in Ironman history (over 30 victories).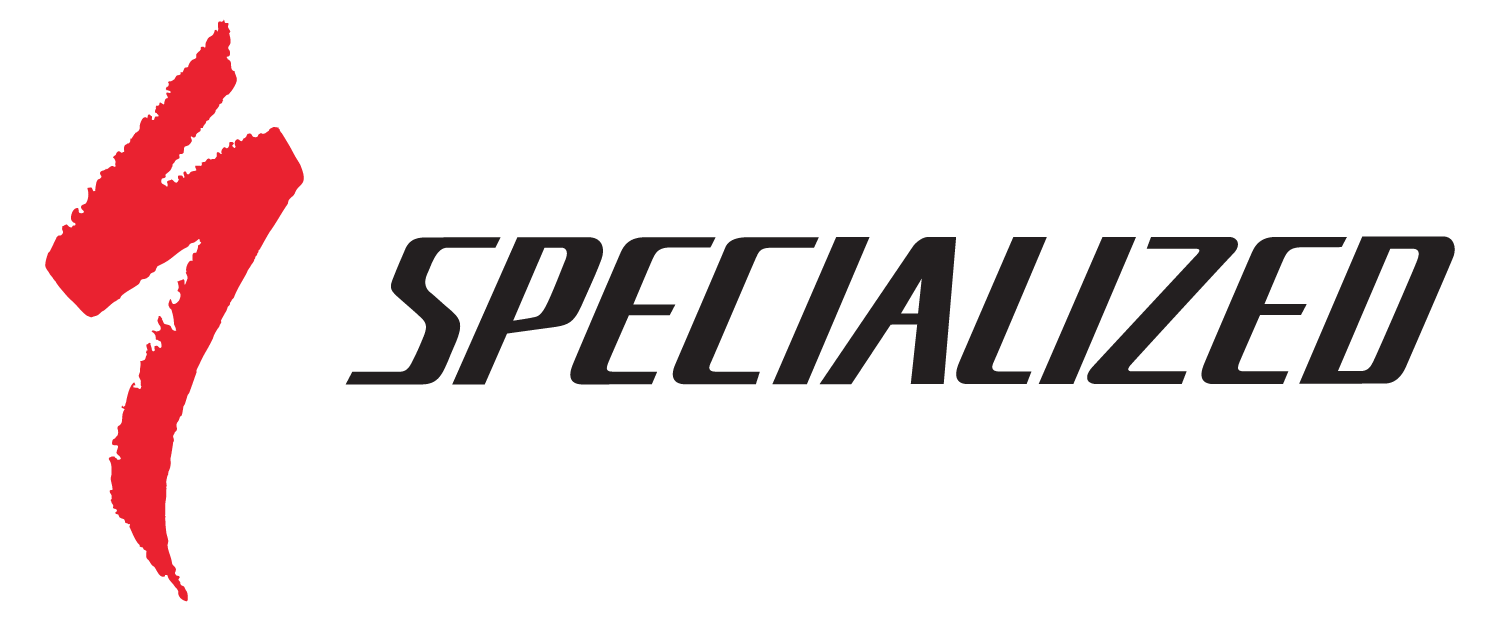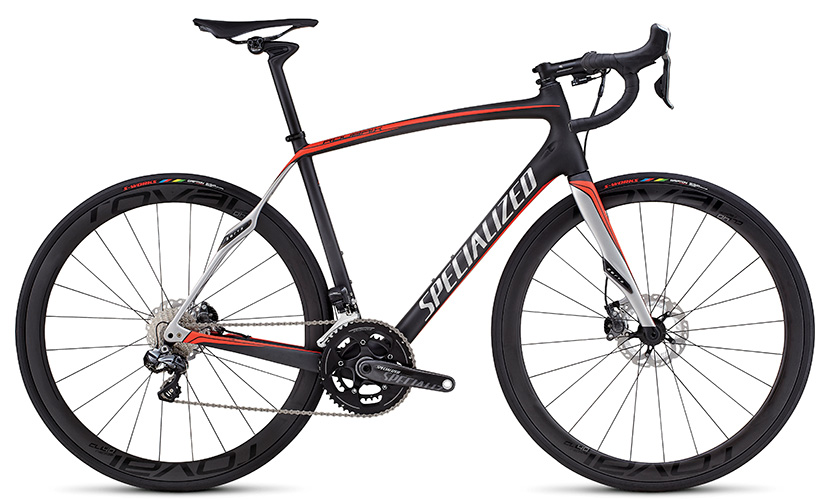 Specialized
There aren't many brands that have the pedigree, innovation, and enthusiasm that Specialized does. Founded in 1974, the company has stayed true to its initial mission: focus on the rider's need for functional and technically advanced products that provide a performance benefit. You can count on Specialized to put the rider first so that you may love cycling as much as they do.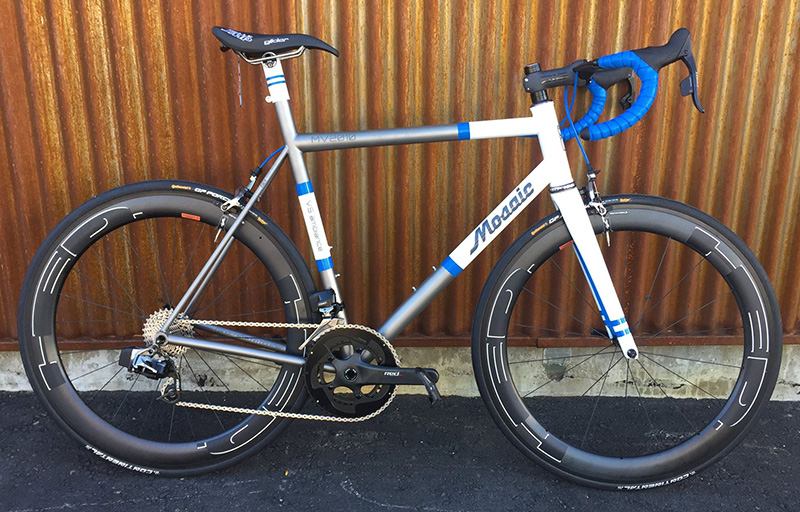 Mosaic Bespoke Bicycles
Find the model that is right for you. Mosaic Cycles is a family operated small batch builder of handmade bicycles based in Boulder, Colorado. Precision fabrication and efficient business practice balance Mosaic as an industry leader, creating meaningful cycling moments and enduring products. By choosing to build a custom Mosaic you have a hand in designing your dream bicycle. Made to order, fully customizable, and tuned to your ride preferences, a Mosaic bike is an extension of you. Pick your parts, tailor your ride quality, and choose your pattern and color; design the perfect bike without having to compromise on anything.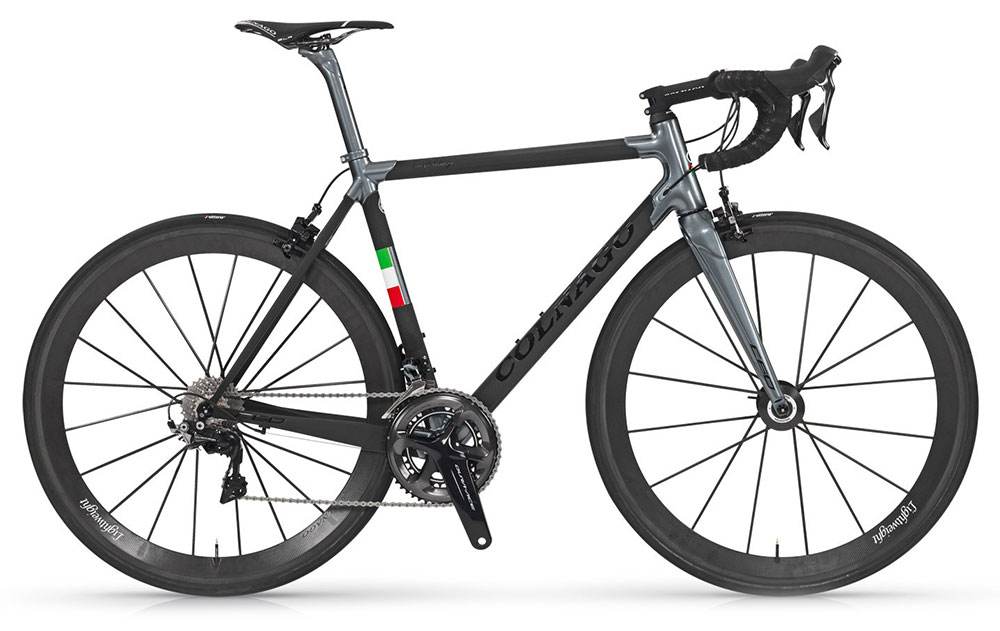 Colnago
Colnago is an Italian company founded by Ernesto Colnago in 1954. Colnage makes both road and mountain bikes but is best known for its road machines, which have been ridden to victory in numerous world championships, Classics and Grand Tours over the years.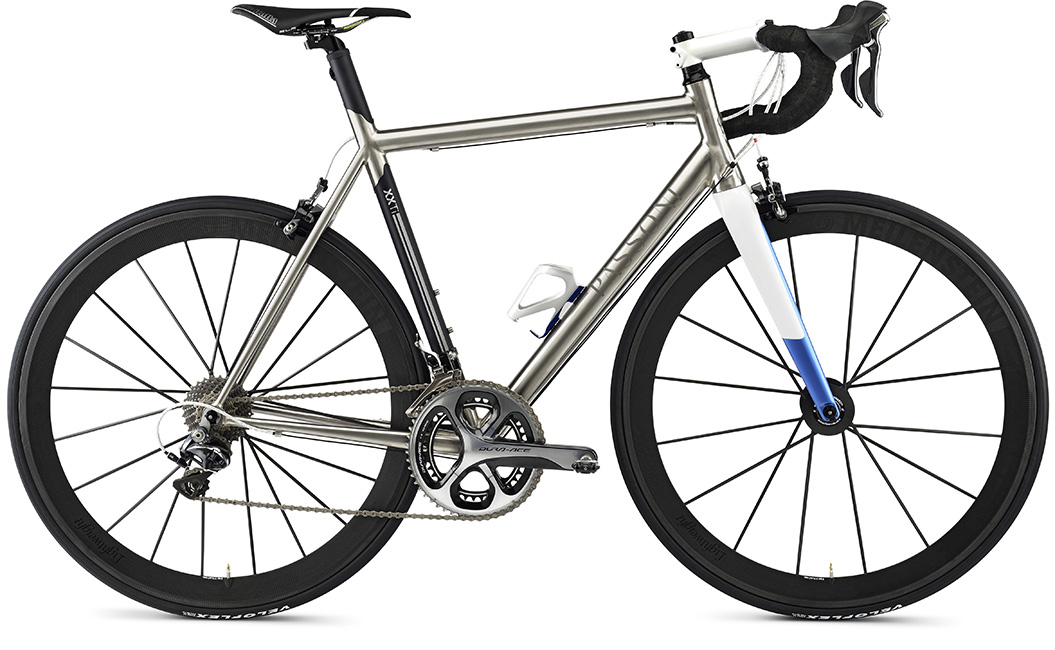 Passoni
Obsessive attention to detail and a commitment to building the finest racing bikes in the world describe the culture of Passoni. These frame builders have decades of experience crafting custom frames for bike lovers in all four corners of the world and from all walks of life. All Passoni customers share an unbridled love of bikes with exacting standards of quality.
Passoni uses only the finest alloys available and weld frames using a vacuum chamber with a closely guarded mixture of gas perfected over 30 years. They spend 30 hours polishing each frame before it leaves their state-of-the-art Milan-based facility. Passion is built into Passoni's desire to custom tailor your thoroughbred machine for the pro-peloton with uncompromising quality and perfection.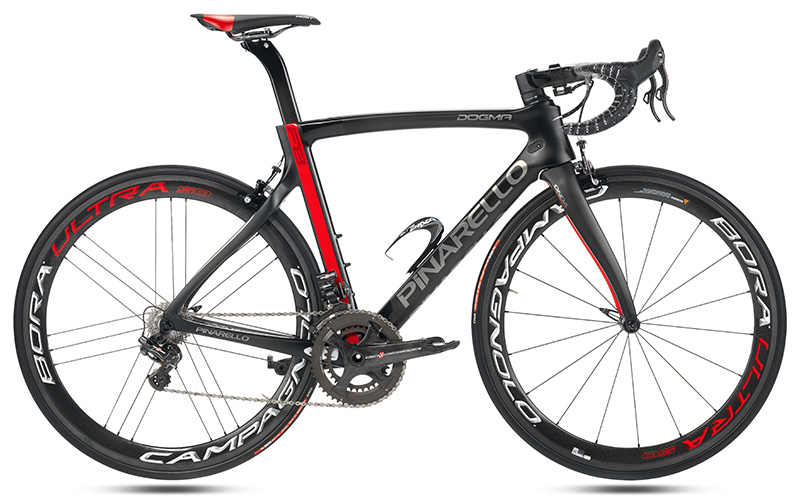 Pinarello
Day after day, year after year, our family tradition remains unchanged. In Treviso, Italy, in 1953 a young Giovanni Pinarello began Cicli Pinarello, a small bike workshop where he could craft handmade bicycles. Today, Pinarello is a family and organization that is greater than the sum of its parts. Everyone associated with the company respects its tradition and is consumed by the contagious passion that has fueled it for nearly 60 years.
Pinarello's philosophy is one of continual innovation. Every day, they test new solutions to evolve and improve their bicycles. They experiment with new materials and new ideas pushing the limits of bicycle science, all with inexhaustible passion because cycling is in their DNA.
Additional special brands available including; Quintana Roo, Focus, and Felt.